Are you tired of chaotic budget management and rework ?
---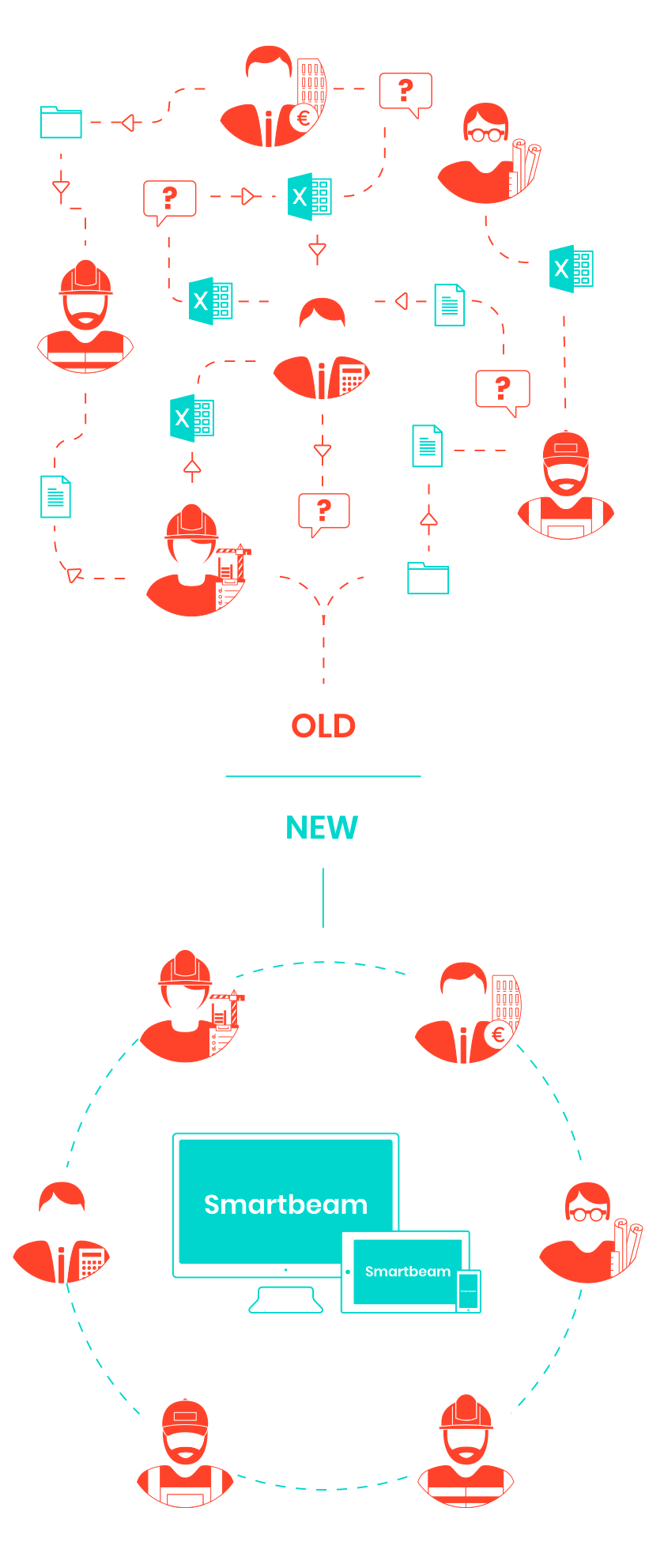 Smartbeam helps every construction stakeholders better collaborate on one single platform to manage their bids, budget, BoQ, purchase orders and change orders whithout having to go through any other emails or excel sheets.

Improve collaboration
Avoid rework and incomplate information, by centralizing the workflow throught every step of the project and between every stakeholders.

Boost your productivity
Save 30% of your time on pre-construction or construction projects in order to focus on the jobsite instead of admnistration.

Take control of your budgets
Reduce cost overuns and build more reliable budget estimates with clear and accurate construction costs.
Get everyone on the same page
---
Seamlass handoff & knowledge transfer
Share project with your client and subs
Capitalise information from project to project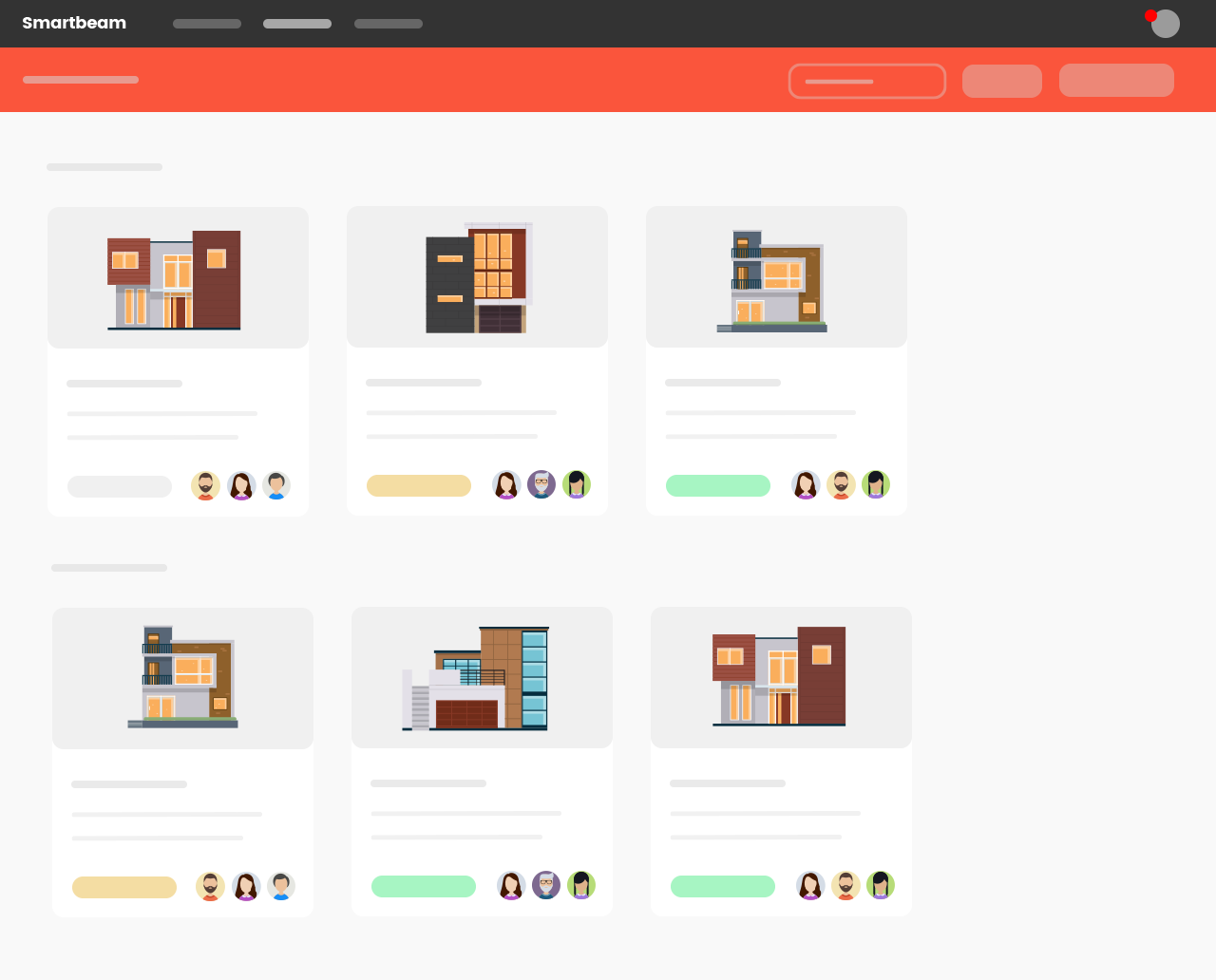 Efficient Bid management
---
Split your boQ in bid pacakges
Send and track bid requests
Collect and compare bids side by side
Rate and share your subs with every teams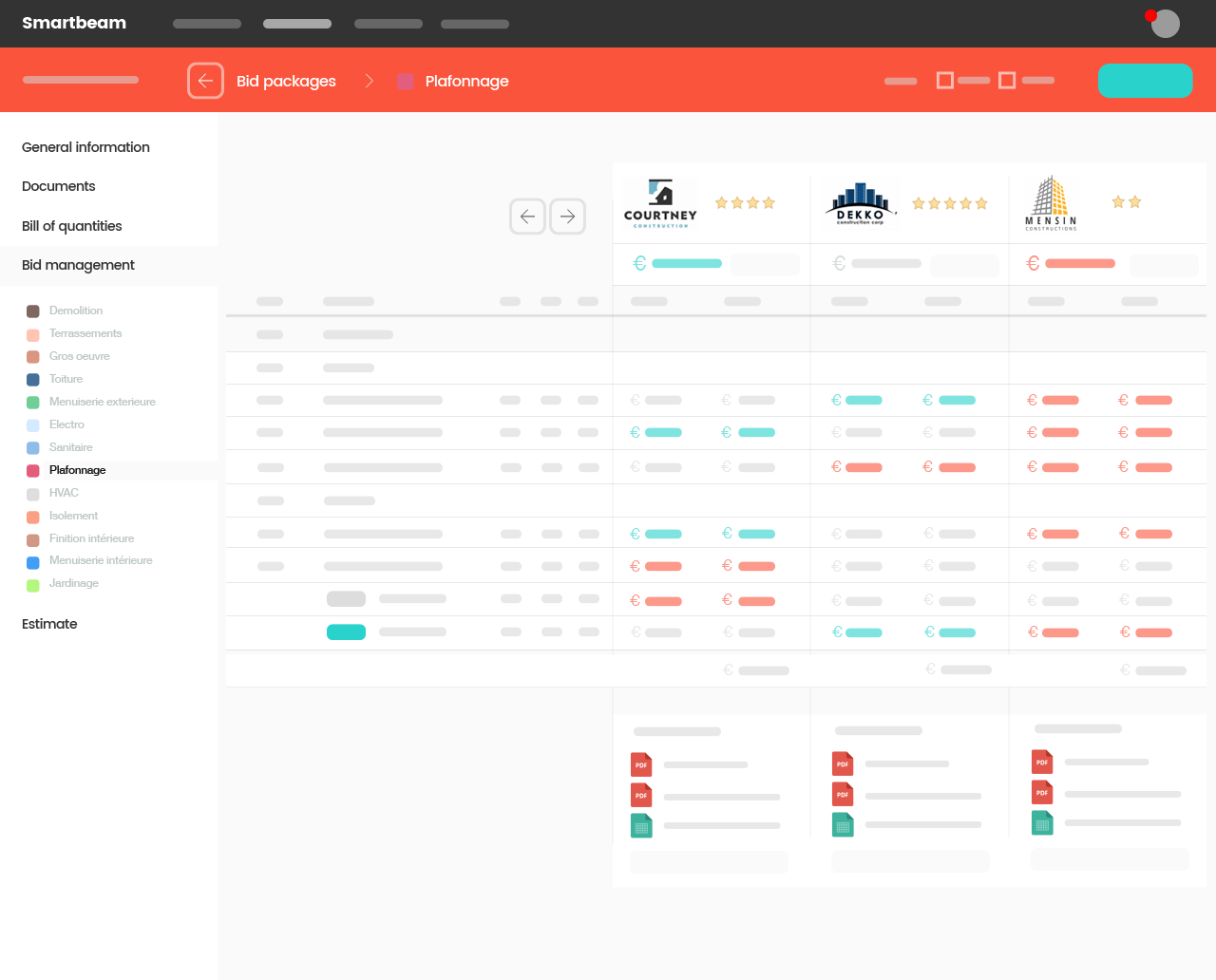 Build accurate estimate
---
Create fast, error-free estimates with no double entry Analyse your costs per trade and ressources Save and track every prices per projects and vendors create your own customer price database.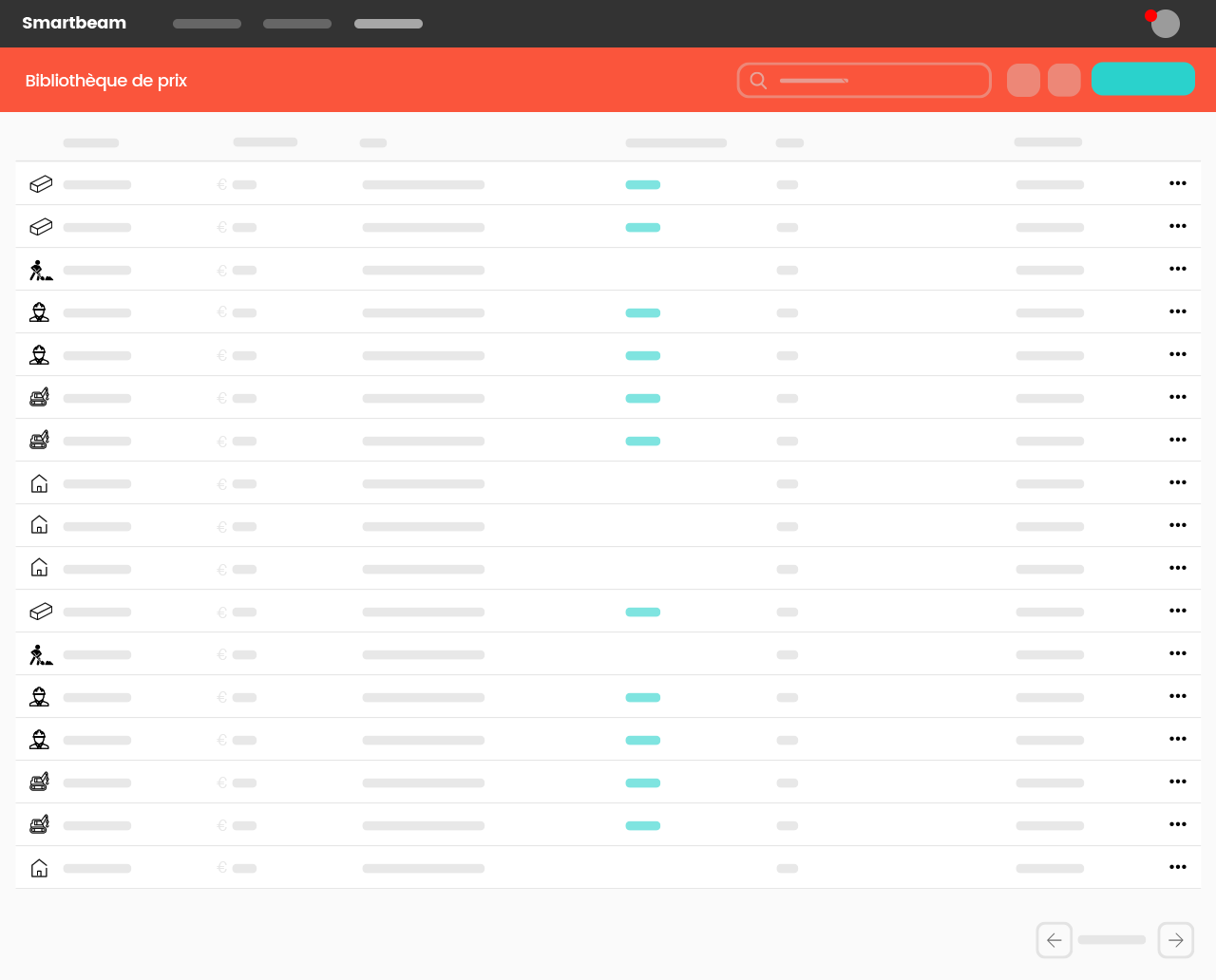 Stay on budget
---
Track expenses againts budget in real time
Align your budgets with contracts and changes
Collect and compare bids side by side
Rate and share your subs with every teams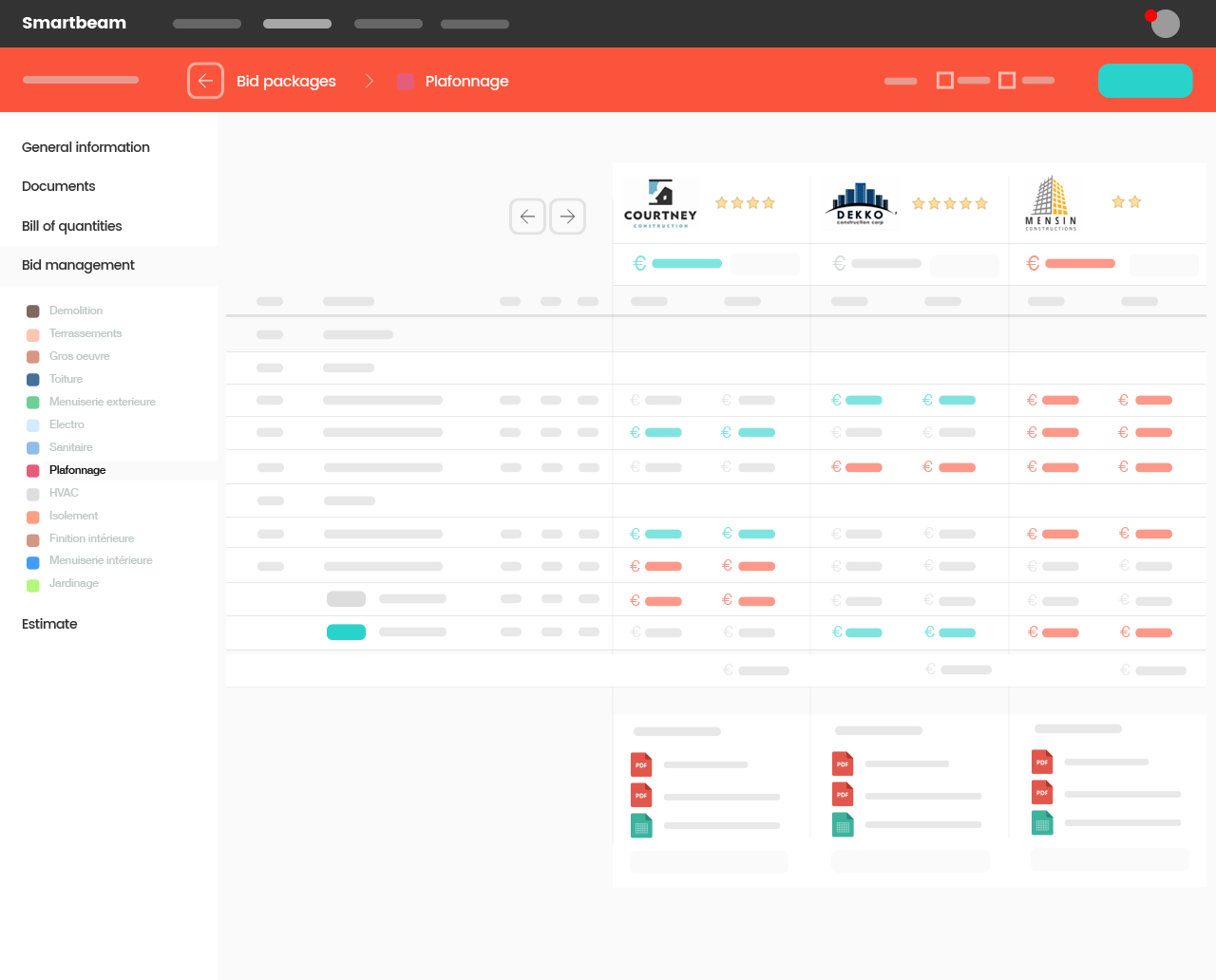 Contact us so we can help you grow your company!
Smartbeam is an estimating & budget management platform designed to help construction companies drastically increase project efficieny and collaboration around construction projects.
Check what happens inside our company.