Collect work progress from the jobsite and streamline your budgets.
Smartbeam makes it easy for teams to log or validate work progress and report change events ensuring everyone is on the same page. Generate financial progress billings with confidence and access accurate information to make better decisions faster.
Track onsite productivity
Forget messy spreadsheets and paper notes, Smartbeam job costing application is designed to quickly collect, review, and approve work progress for each construction units during site visits.
Save 8 hours each month versus editing quantities in a spreadsheet
Be assured that sub progress invoice match the amount of work completed
Achieve full budget traceability
Centralize all your activities on job items to improve collaboration and achieve budget traceability in all your projects. Keep track of all progress logs, change events, comments, pictures, etc…
Support progress billings with relevant documentation
Trace back every activity in case of disagreement
Get a global overview of all your trades
Construction teams can see what still need to be done on the jobsite while Site Managers or owners can know how everything is progressing without necessarily being physically on the jobsite at all time.
Monitor quantitative and financial progress in real time
Identify at-risk scopes of work and costs overruns
Track and approve change orders faster
Change is inevitable. Smartbeam helps you to track every budget deviations and create change orders from additional works or from variations to the scope of works.
Capture change events easily on the jobsite
Reduce unrecoverable change orders with quicker approvals
Prevent potential misunderstandings between parties
Generate progress billings report on the go
Stop juggling with hundreds of spreadsheets and double-checking quantities. Smartbeam save you time and headaches by automating your Excel reports directly from the jobsite and share them easily with members of the team for faster approval.
Eliminate rework, manual errors ans broken formulas
Store all your reports in one place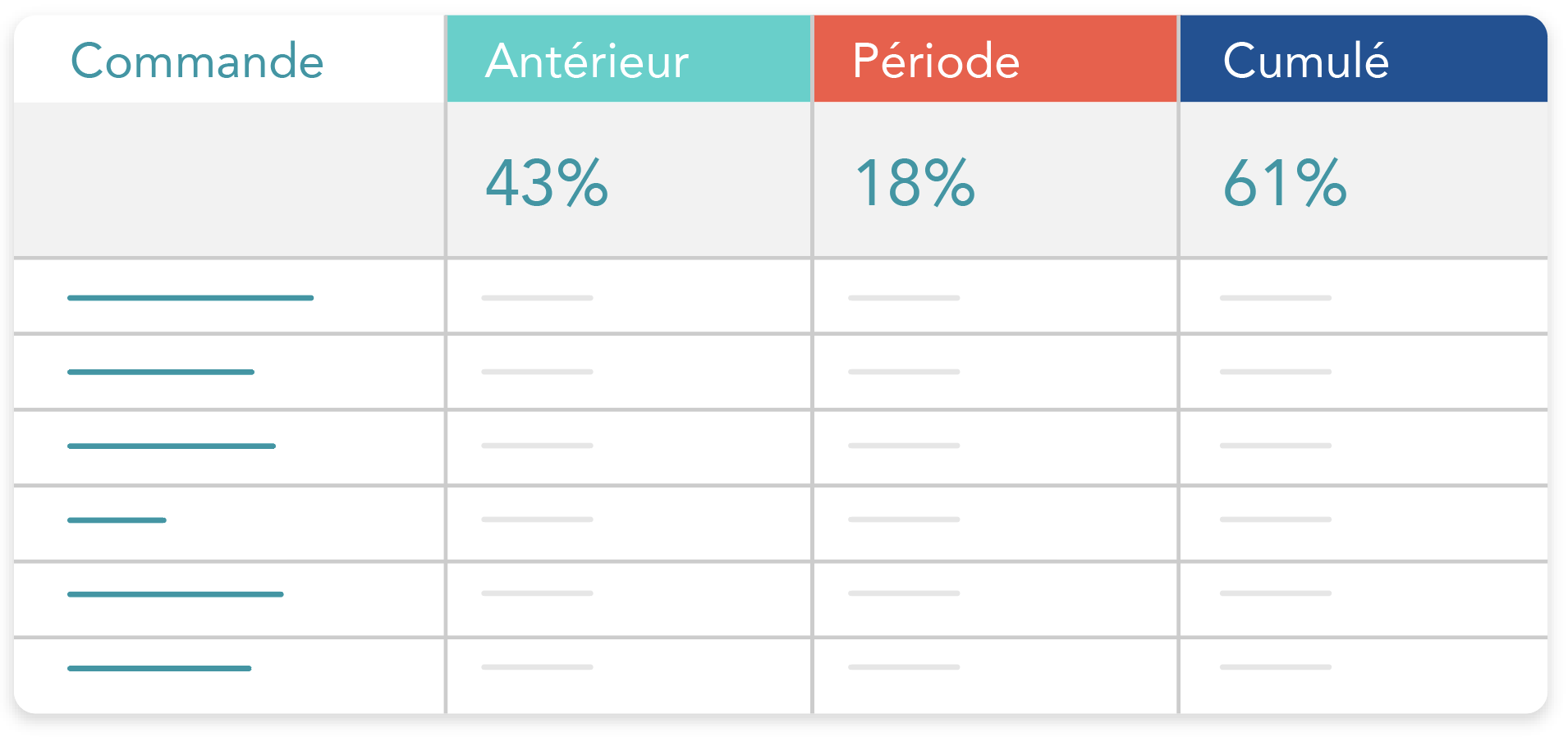 Better financial progress reporting
No more administrative burden, information loss and billing delays. Save up to 70% of time generating your progress billings with Smartbeam app directly on site.
Documented
Provide context and description to progress billings with pictures and notes
Structureds
Export client or subcontractor progress billings using standardized and structured format
Reliable
Create more reliable and transparent progress billings based on detailled bill of quantities.
On time
Close your progress reports on time thanks to automatic reminders before payment milestones
Ready to save time and headaches on budget management?
Try Smartbeam for free by joining our exclusive community of beta testers.