Financial monitoring for General Contractors
Connect the office to the job site to centralize your financial monitoring and facilitate the work of your teams.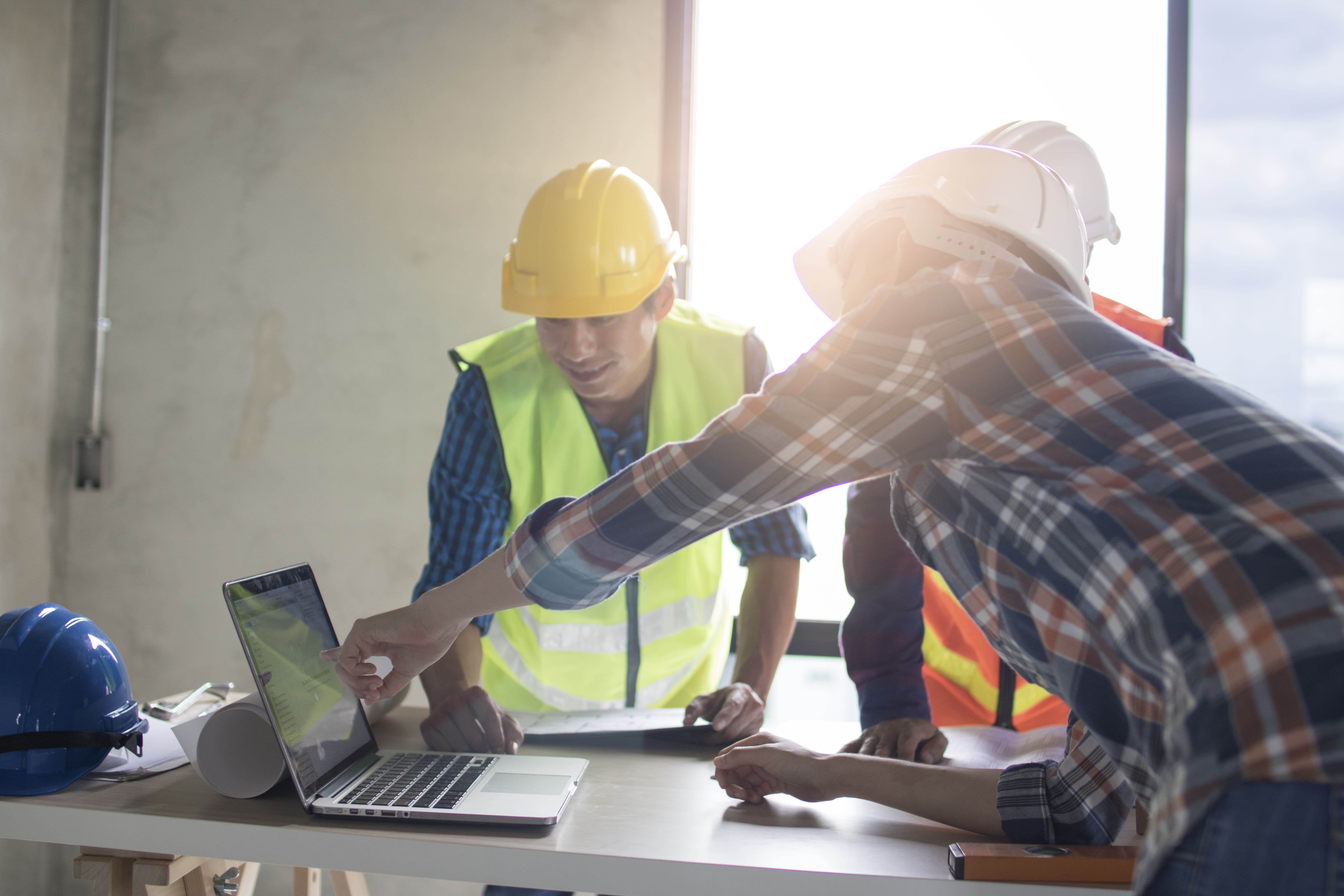 They trust us
How do General Contractors control their budgets with Smartbeam?
Whatever the type or size of the site, we help you bridge the gap between the field and the office with a web and mobile solution, simple and efficient to generate your progress reports with confidence and access everything moment to the status of your projects, wherever you are.
Control the profitability of your projects
Get automated financial reporting of sales and expenses
Effortlessly track changes, deviations and movements and assign yourself alerts on exceedances
Analyze the projected costs and delta in order to ensure the profitability of the site in the long term
Connect the site to the office
Follow in real time the progress of tasks by zone
Collect and validate directly the progress of your subcontractors by tracing at any time who did what
Justify and document your progress reports with comments and photos
Generate progress reports in 1 click
Get pre-populated, reliable, structured and easy to validate progress reports by filtering on the latest updated items and by whom
Increase reliability by eliminating duplicate entries, errors and incorrect formulas in Excel
Please be assured that the amounts invoiced correspond to the amount of work performed
Share them with your customers and / or your subcontractors for validation
Track changes and turn them into counts
Add supplements or control from the site and create an approval workflow with the decision-makers
Control your quantities thanks to the follow-up of the quantity takeoff and trace the history of variations
Reduce unrecoverable bills with faster customer approval
Take into account pending or upcoming changes in your financial projections
Visualize the overall state of the site
Forget the post-it notes on a wall, keep an cross view in real time of the progress of the tasks by area
Highlight blocking areas or stains
Create views filtered by task, zone or subcontractor for your weekly meetings
Discover the advantages of Smartbeam
Save time
Increase efficiency through automated management, financial tracking and invoicing
Improved reporting
Obtain an aggregated view of budgets, validated progress reports and accounts and invoices to be received
Reliability
Eliminate calculation errors and oversights thanks to automation and to-do-task notifications
Without commitment
No installation or maintenance costs. Only a subscription, all inclusive, cancellable whenever you want
Connect your teams. Control your costs, starting today
Schedule a personal walkthrough with one of our product experts to see the impact our software can have on your business