Financial monitoring for Project managers
Keep control of your budgets and facilitate follow-up for your clients with real-time reporting and paperless approval of work progress and budgets.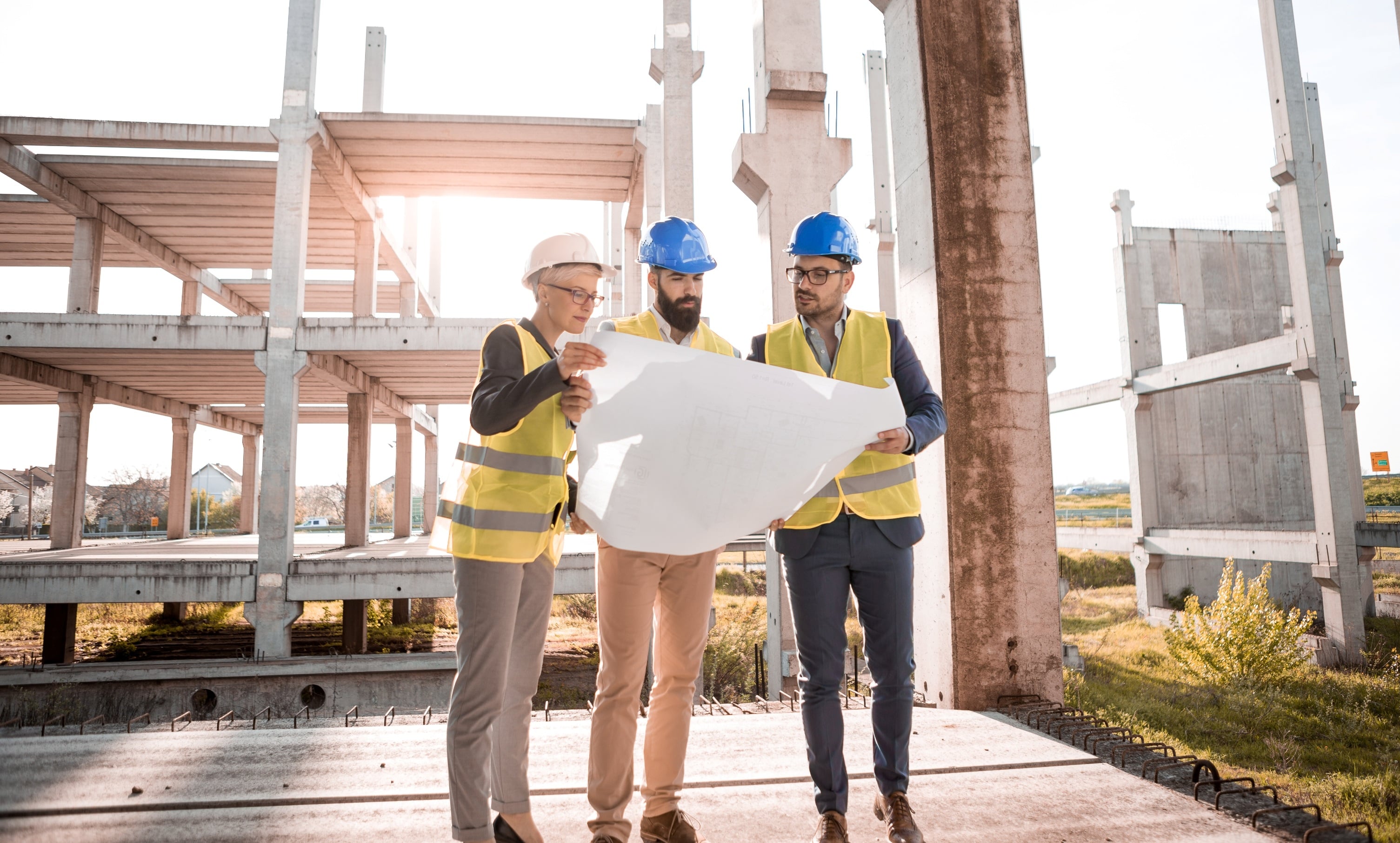 Industry leaders trust us
How do project managers master their financial management thanks to Smartbeam?
We provide you with a collaborative financial monitoring tool (Goodbye Excel) to collect and validate progress reports, statements and invoices from companies. Whatever the type of site, we help you support your client in the best way with a simple and effective solution.
Keep an eye on your budget.
Get automated and reliable financial reporting for your clients
Follow clearly the evolution of the order of supplements and deviations from the budget
Analyze your projected costs and delta in order to arbitrate your choices according to the remaining budget
Effortlessly follow changes, deviations and movements and put alerts on overruns
Simplify the validation of progress reports
Obtain reliable and structured progress reports in a standardized format
Approve or comment on the progress of the work during your site visits via the mobile application.
Facilitate the analysis of progress states by filtering on the latest activities and create your own approval workflow
Please be assured that the amounts invoiced correspond to the amount of work performed
Gain traceability on projects
Control documented and contextualized progress status by adding photos and comments
Benefit from perfect traceability thanks to the history of events by item: change orders, progress, pictures, comments, ...
Generate activity reports by batch or by project to share with the client
Dematerialize the approval of invoices
Centralize company invoices by project and by batch and validate the correspondence of the amounts
Create an approval workflow and track the status of invoices from internal validation to payment by the customer
View the detail of invoices accepted and receivable and consolidate these figures in the financial dashboard
Generate Vouchers in 1 click
Automatically generate payment receipts or claims in a structured and standardized way
Effortlessly deduct warranty deductions, site deductions or site costs
Avoid mistakes and reduce the time you spend on administrative paperwork
Discover the advantages of Smartbeam
Save time
Increase efficiency through automated management, financial tracking and invoicing
Improved reporting
Obtain an aggregated view of budgets, validated progress reports and accounts and invoices to be received
Reliability
Eliminate calculation errors and oversights thanks to automation and to-do-task notifications
Without commitment
No installation or maintenance costs. Only a subscription, all inclusive, cancellable whenever you want
Connect your teams. Control your costs, starting today
Schedule a personal walkthrough with one of our product experts to see the impact our software can have on your business