Financial monitoring for Specialized contractors
Connect the job site to the office and save your teams time by making it easier to track work and automate progress reports.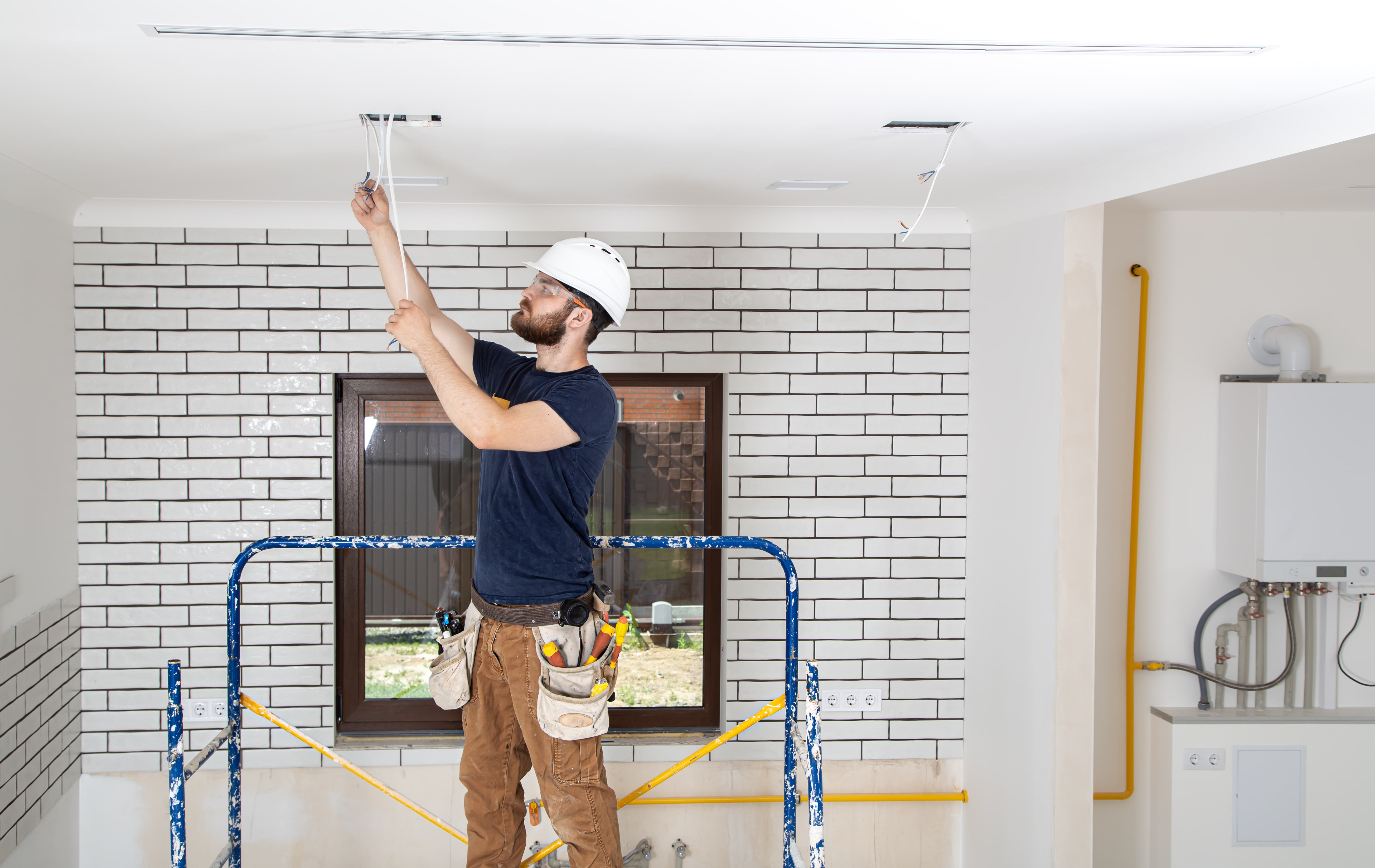 How do specialized companies control their profitability thanks to Smartbeam?
Whatever the type of activity or the size of your company, we help you save time in the financial monitoring of your projects with a web and mobile solution, simple and intuitive. Improve the monitoring of costs and sales of your projects and never miss the opportunity to get paid for the work you do.
Follow your profitability in real time
Get automated financial reporting of sales and expenses
Avoid surprises and ensure the profitability of your projects by invoicing according to your expenses
Effortlessly track changes and make sure you get paid for quantity overruns or unscheduled work
Connect the site to the office
Indicate the progress of the work directly on site and document it with comments and photos
Collaborate with your client on the same application in order to agree on the progress of the work carried out
Make sure you and your teams have the latest up-to-date information on what is to be done on site
Generate progress reports in 1 click
Automate your progress reports in a standardized way and save your teams precious time
Eliminate duplicate entries, errors and incorrect formulas in Excel
Please be assured that the amounts invoiced correspond to the amount of work performed
Get more customer approval by reducing round trips
Maximize your profits
Reduce unrecoverable counts with faster approvals.
Stop under-invoicing by controlling your quantities
Add your statements or management directly on site so as not to forget to invoice them
Get paid faster
Maximize your cash flow with easy invoice collection, review and approval
Follow the status of invoices and check that each invoice has been paid
Keep full traceability on the modifications made during the different versions
Discover the advantages of Smartbeam
Save time
Increase efficiency through automated management, financial tracking and invoicing
Improved reporting
Obtain an aggregated view of budgets, validated progress reports and accounts and invoices to be received
Reliability
Eliminate calculation errors and oversights thanks to automation and to-do-task notifications
Without commitment
No installation or maintenance costs. Only a subscription, all inclusive, cancellable whenever you want
Connect your teams. Control your costs, starting today
Schedule a personal walkthrough with one of our product experts to see the impact our software can have on your business