Let's build a modern vision of construction management 2.0
---
After decade of slow digitalisation, the construction industry is ready for change. At Smartbeam we strive to improve construction performance by combining lean processes with a collaborative and user-friendly ecosystem.
Smartbeam is a solution designed by builders for builders. We are construction-tech savy and want to contribute by creating an innovative tool that will revolutionize the way budget information is shared between all site stakeholders.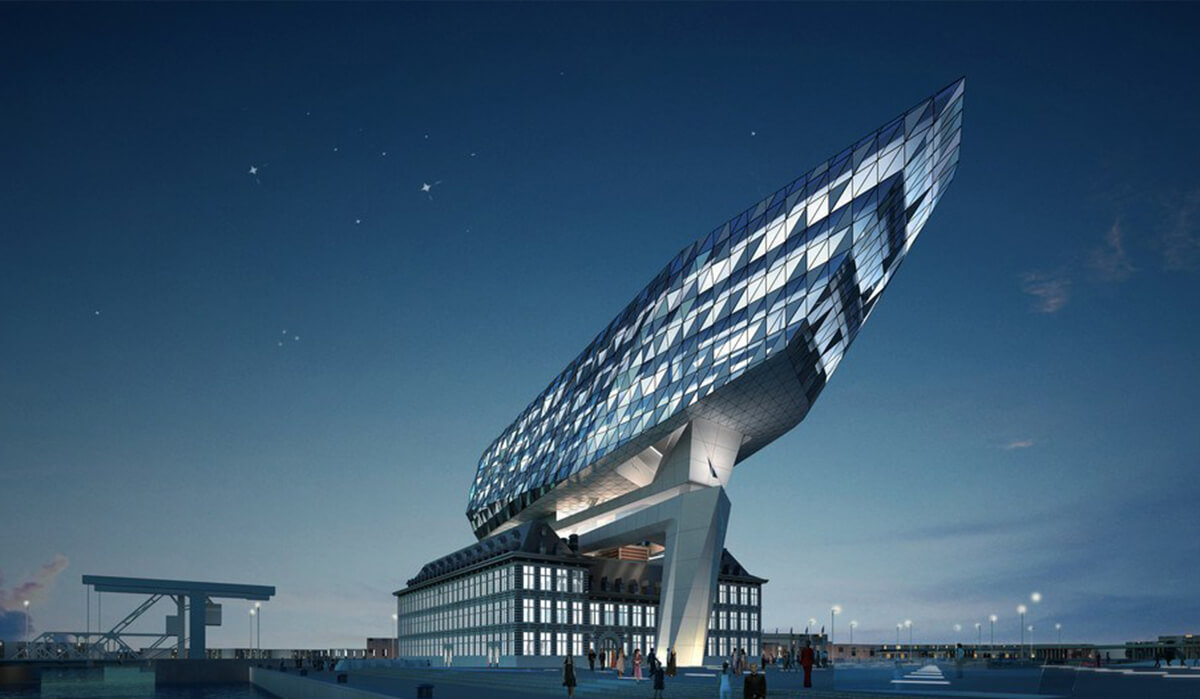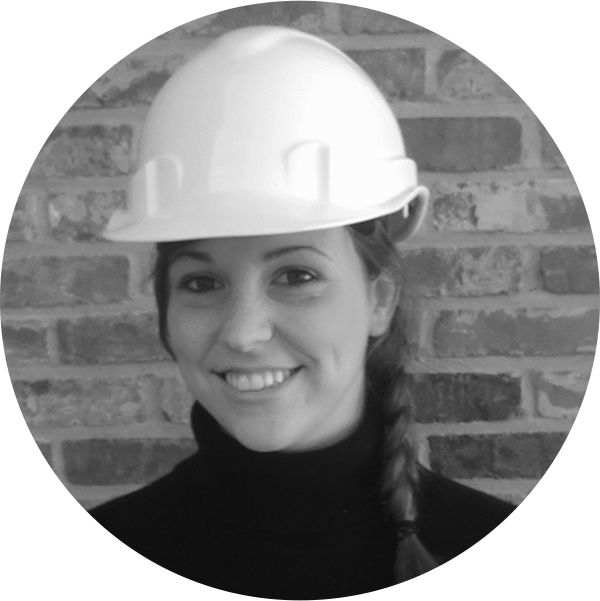 Caroline Basecqz
Construction Engineer
Avid Entrepreneur and civil engineer who worked on large residential construction sites in Belgium before learning the ropes of lean construction and integrated project delivery in the Silicon Valley, core principles on which Smartbeam was shaped.
Florent Coninck
Business Engineer
Like Obelix he fell into construction when he was a child. He was responsible for the financial and IT processes in the family construction company during 5 years. There were no good enough solutions on the market so he decided to create one.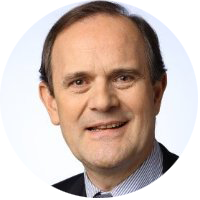 Robert de Muelenaere
Construction confederation (BE) - Managing Director
Look what they say about our solution !
---
Construction projects involve many stakeholders with often very fragmented roles. Improve the information transfer and collaboration is a challenge that needs to be addressed. IT solutions adapted to these needs can really help them.
Opportunities
---
We have big plans to transform the construction industry. Do you want to help us in our ambitious mission ? Feel combortable in fast growing international environment?
Drop us an email at hello@smartbeam.co so we can get in touch!